Spotless Clean: Your Ultimate Solution for Carpet Cleaning in Canberra
The Importance of Carpet Cleaning
Carpet is a popular flooring choice for both homes and businesses. While it provides comfort and warmth, it can also collect dust, dirt, and other allergens over time. Regular carpet cleaning not only improves the appearance of your carpets but also removes these contaminants, creating a healthier and safer environment.
Why Choose Spotless Clean?
If you're in need of carpet cleaning in Canberra, look no further than Spotless Clean. Here's why:
Professional and Experienced Team
Our team of professional and experienced cleaners has the knowledge and expertise to tackle even the toughest carpet cleaning jobs. We use the latest equipment and techniques to provide a deep and thorough cleaning, leaving your carpets looking and feeling like new.
Affordable Pricing
At Spotless Clean, we believe that everyone deserves a clean and healthy home or business. That's why we offer competitive pricing for our carpet cleaning and upholstery cleaning services in Canberra.
Eco-Friendly Cleaning Solutions
We understand the importance of using eco-friendly products and methodologies to protect your home, business and the environment, as a whole. Our team uses only the safest and most effective cleaning solutions to ensure that your carpets and upholstery are thoroughly cleaned with eco-friendly products.
Our Services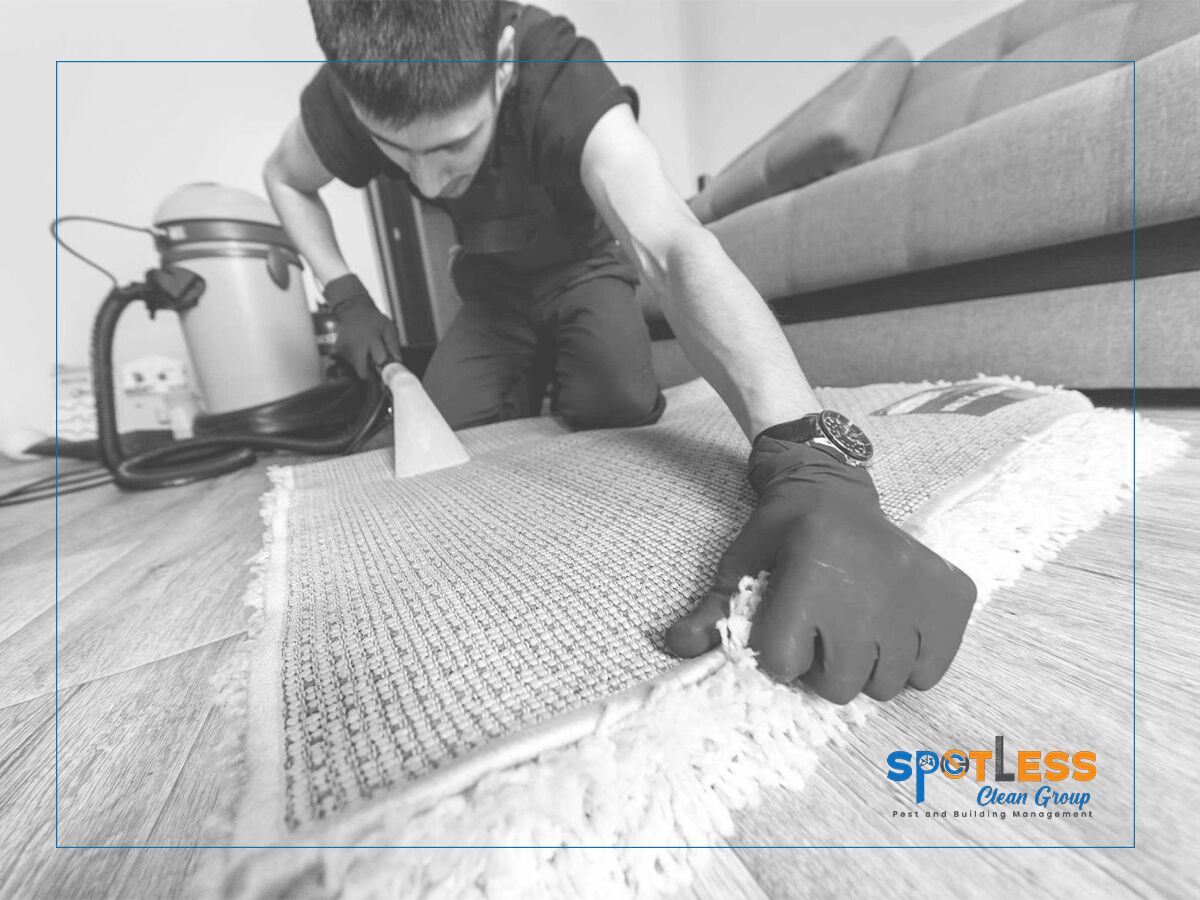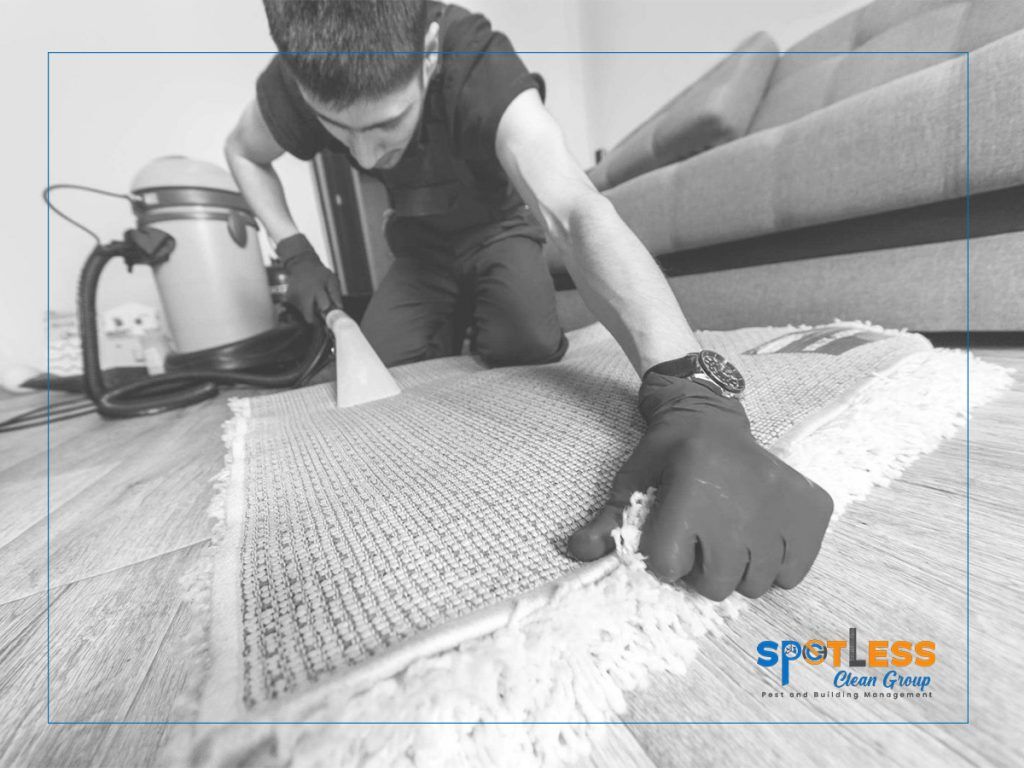 Spotless Clean offers a range of upholstery cleaning and carpet cleaning service in Canberra to meet your needs.
Carpet Cleaning
Our carpet cleaning services include deep cleaning, stain removal, and deodorizing. We use powerful equipment and techniques to remove dirt and stains from your carpets, leaving them fresh and clean.
Upholstery Cleaning
In addition to carpets, we also offer upholstery cleaning services for furniture, drapes, and other fabrics. Our team uses specialized equipment and techniques to remove dirt and stains from your upholstery, leaving them looking and feeling like new.
Commercial Carpet Cleaning
Spotless Clean also offers commercial carpet cleaning services for businesses of all sizes. We understand the importance of a clean and professional environment for your customers and employees, and our team is equipped to handle any job, big or small.
Conclusion
When it comes to upholstery and carpet cleaning in Canberra, Spotless Clean is the go-to choice for homeowners and businesses. With a professional and experienced team, affordable pricing, and eco-friendly cleaning solutions, we're committed to providing the best possible service to our clients. So why wait? Contact Spotless Clean today for all your carpet cleaning needs.
Follow us on Facebook for more.