What Does End Of Tenancy Cleaning Include?
Shifting to your new apartment brings loads of fun, excitement and joy. Still, before you begin your new journey, you have to clean this apartment of yours, making it seem completely new. The prime reason is to retrieve the security deposit from your landlord. The easier the condition of your rental apartment would be the process to get your money back.
For that, professional tenancy cleaning is imperative. It is a comprehensive and meticulous cleaning process when vacating a rental property.
Professional cleaning ensures it is returned to the exact proper condition as when the tenant first moved in. This cleaning procedure includes a wide variety of tasks like deep cleaning all surfaces, including floors, walls, and appliances. It also involves removing stains, sanitizing and ensuring the property is free from dust, grime, and any signs of wear and tear. The goal is to leave the property spotless to meet all the landlord's expectations and maximize the chances of receiving the full deposit refund.
Things To Keep In Mind For End of Tenancy Cleaning!
It can include everything from deep-cleaning carpets and mopping floors to dusting furniture, disinfecting bathrooms, degreasing kitchen appliances and restoring the property to its original condition. Some overlooked areas often include interior windows, inside cupboards, and the oven; a professional cleaning service primarily covers all of them.
This level of detailed cleaning often gets time-consuming and stressful while dealing with the hassle of moving.
The cost of professional end-of-tenancy cleaning can vary widely depending on the property's size and condition. Still, it's usually a worthwhile investment to get back your security investment. Thus saving valuable time and reducing the risk of losing part or all of their security deposit due to a cleaning oversight.
10 Hacks For Home Cleaning To Save Half Of Your Time!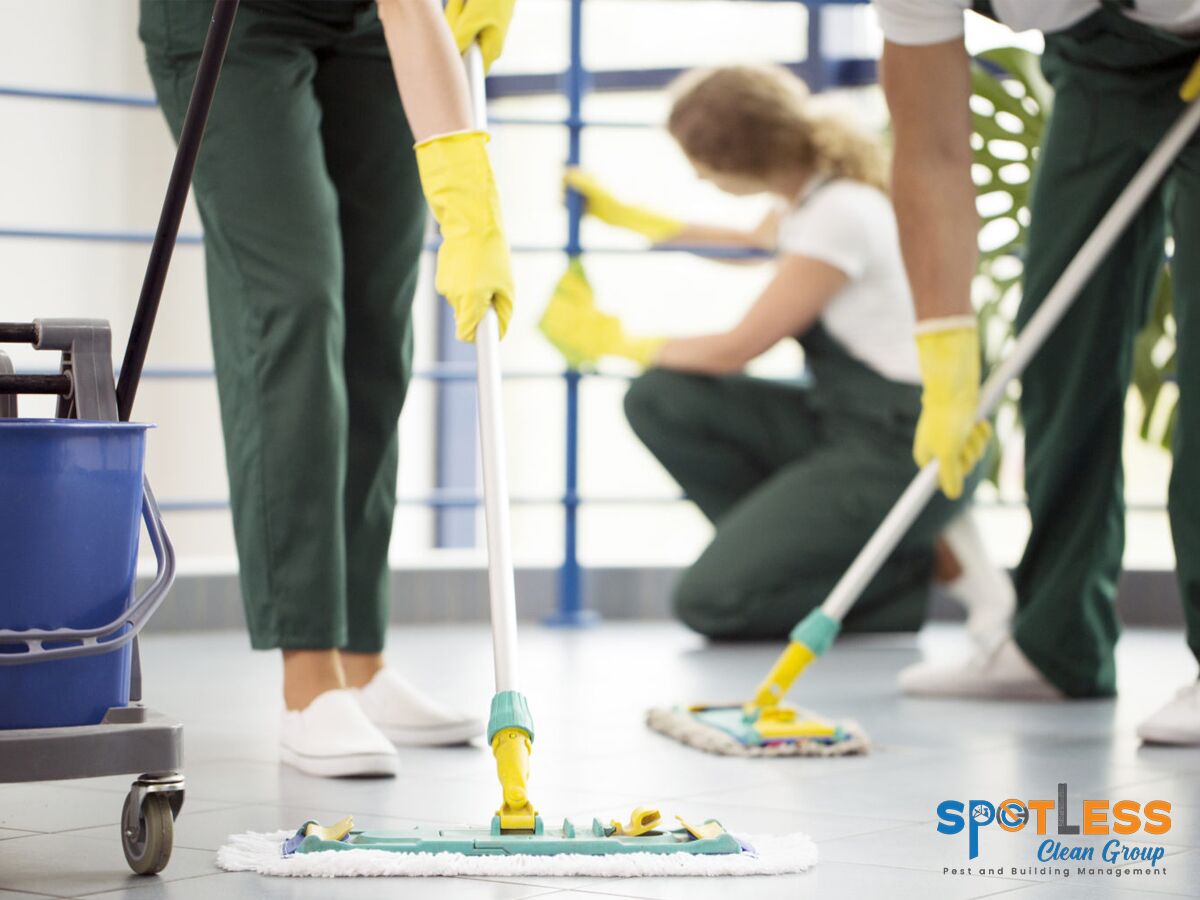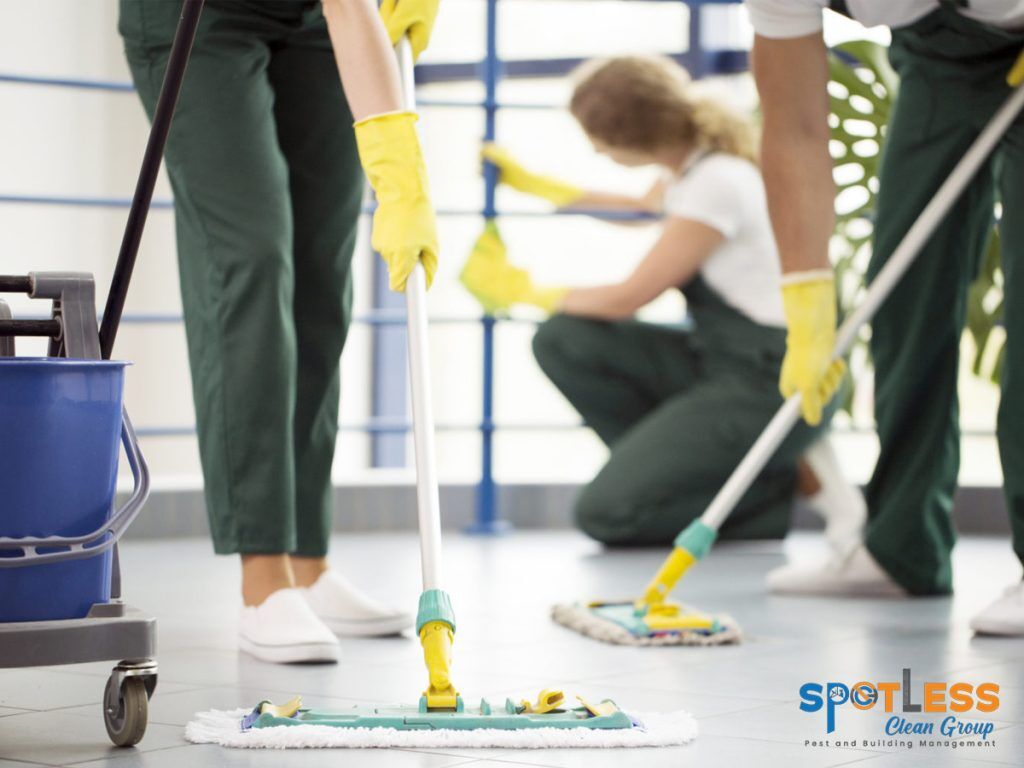 Apart from this, professional cleaning services have access to high-quality cleaning tools and products mainly unavailable to the average person. Moreover, doing tenancy cleaning alone can become tedious without complete satisfaction. It can result in a more thorough, efficient cleaning process, often completed in less time than if you undertake the task yourself.
Another critical factor to consider is that many landlords or management companies require professional end-of-tenancy cleaning as a condition of the lease agreement. So, in the end, you are free of choice. That is mainly done so that If tenants fail to complete this cleaning or do not do it to the required standard, they risk forfeiting their deposit.
Though attempting to tackle end-of-tenancy cleaning yourself is tempting, the benefits of hiring a professional cleaning must always be considered. It will save you time and effort, provide perfect peace of mind, reduce stress during moving, and help you get your deposit back. So you can shift into your new apartment without any worries or regrets.
The bottom line is that you must consider the crucial aspect of moving that often gets overlooked amidst packing and shifting logistics. Tenancy cleaning is more than just a courtesy. It's a responsibility with various financial implications. So investing in professional cleaning services must be an informed choice, ensuring a spotless transition to your next home.
For any further queries regarding Tensnce cleaning, contact spotless cleaning and see the difference yourself.