How Much Does it Cost to Get Carpets Cleaned? | Canberra
Carpets play a significant role in our homes and offices, providing a comfortable and stylish flooring option. However, they accumulate dirt, dust, and stains over time, making them look bad and exposing you to many health risks. This is why regular maintenance is crucial to keep carpets clean and hygienic. It is essential to understand how much it costs to get carpets cleaned by professional cleaning services and the factors that affect their prices.
So we are here to assist you to understand what kind of pay you must expect for carpet cleaning services and what factors influence their pricing. By the end of this article, you will be better equipped to make an informed decision about the carpet cleaning services you need.
On Average, How Much Does it Cost to Get Carpets Cleaned in Canberra?
The average cost of cleaning carpets in Canberra is mainly affected by the size of the area and the technology incorporated for cleaning it. Typically, carpet cleaning services cost between $30 and $60 per room. Some carpet cleaning firms may charge an additional fee for additional services like stain treatment, thorough cleaning, or pet odour removal. To ensure you're getting a skilled and reliable service, it's advised to ensure the carpet cleaners are insured and licensed.
5 Factors That Affect Carpet Cleaning Services Cost In Canberra
The cost varies depending on a range of factors. Some of the factors that tend to affect the price of carpet cleaning include are:
Size of the Cleaning Area
One of the main factors that contribute to the carpet cleaning cost is the size of the area that needs to be cleaned and taken care of. As a result, the cleaning cost is more for the more extensive area. Cleaning services may bill by the number of square feet in the space or by the number of rooms.
The condition and State of Your Carpet
The carpet cleaning price may also depend on the kind and state of the carpet. Using specialised cleaning methods on some rugs may be necessary, raising the cost. If your carpet is in good condition or dirty, it will cost you much less than the carpet that requires restoration or stain removal.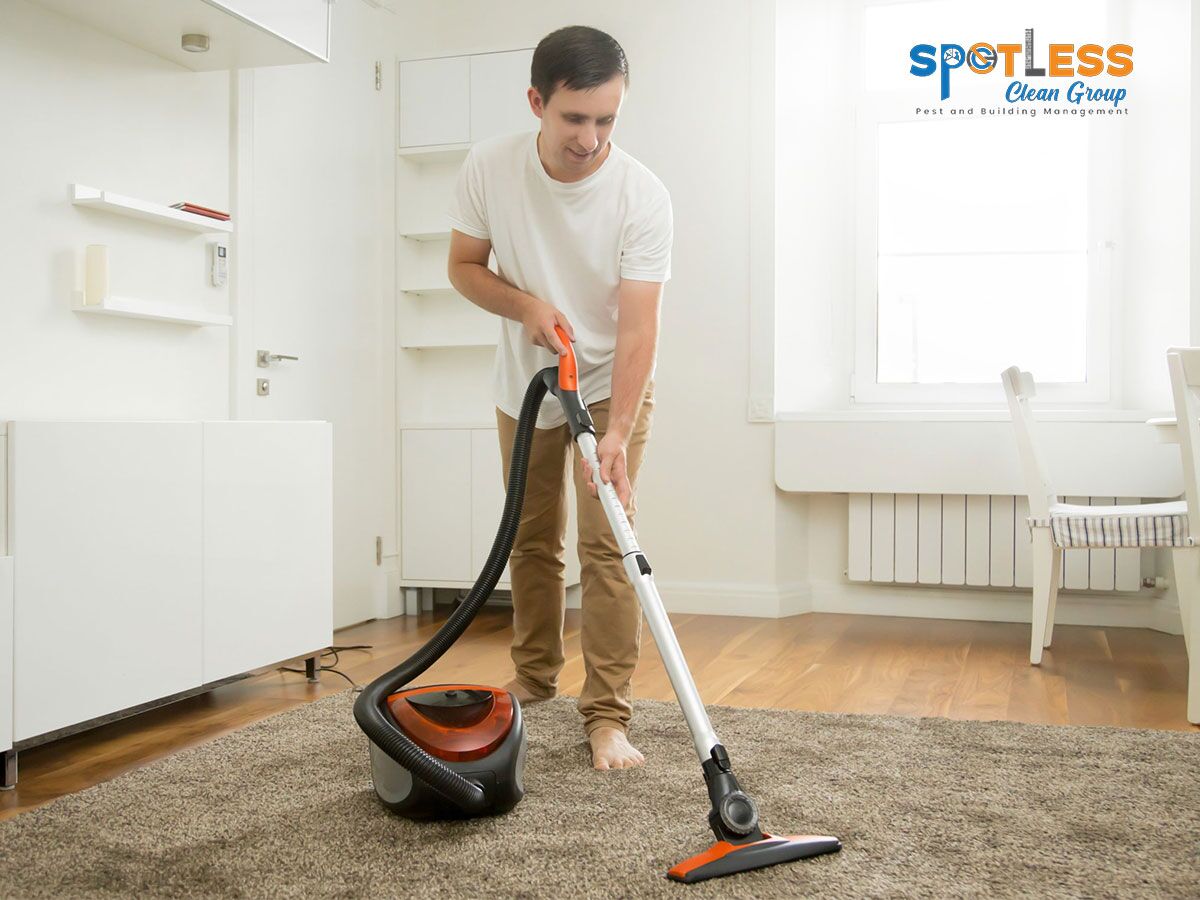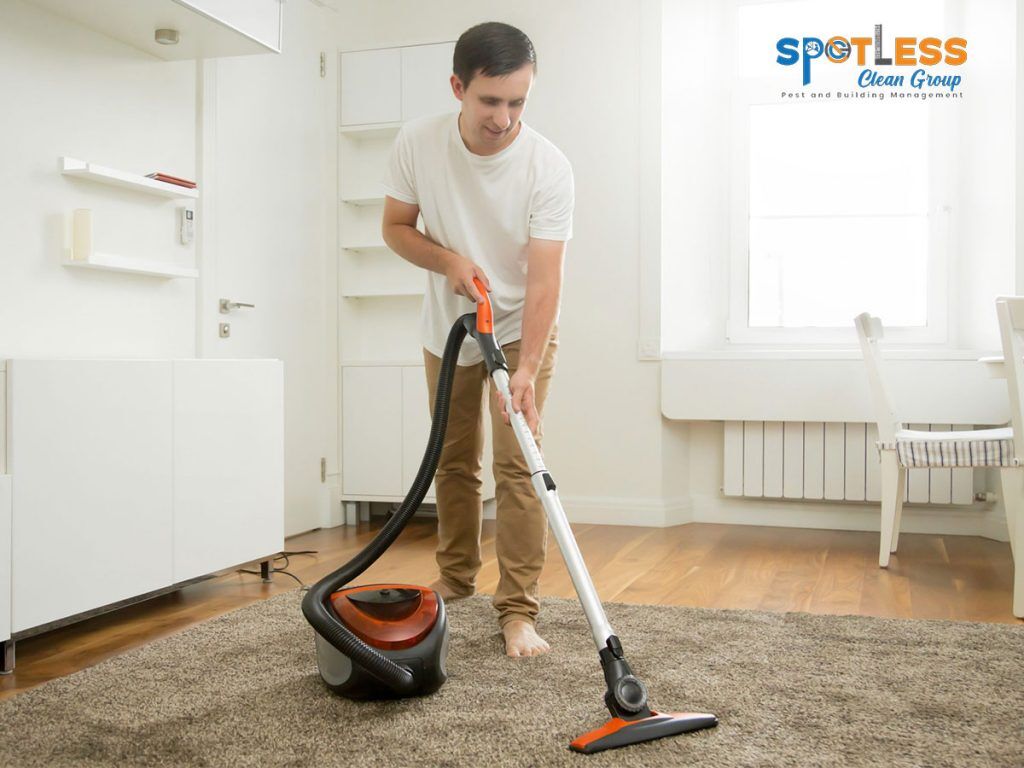 Stains and Odors
Carpet is something that is associated with our day-to-day lives. As a result, due to constant use, your carpet gets subjected to stains and spills. With time if you don't clean it thoroughly, you might start noticing odour from your carpets. Professional cleaning companies often charge extra for removing lingering stains or smells from the carpet, as it is not easy. This is because it can take more effort and cleaning supplies to eliminate the colours or odours. High-end products and equipment are incorporated to restore your carpet's condition to its original form effectively.
Cleaning Companies that clean carpets employ various cleaning techniques, and the choice of the method might affect the cost. For instance, steam cleaning is well-liked and efficient but may cost more than other techniques, like dry cleaning.
Services Not Included But Required
Furthermore, apart from carpet cleaning, an additional cleaning job also needs your attention. When you step in, professional cleaners address the issues to get a squeaky clean house. The cleaning firm could charge extra for other services like rug cleaning or upholstery cleaning if you need them.
5 Carpet Cleaning Hacks To Restore It to New.
Are you Googling Carpet Cleaning Services Near Me Prices?
The following three businesses in Canberra offer professional carpet cleaning at the most competitive prices::
Spotless Cleaning Services offer affordable carpet cleaning services. It is a reputable cleaning business in Canberra. They have expert cleaning services from certified professionals with the right experience and expertise in carpeting. The premium quality services delivered by them have made hundreds of customers content.
As a result, they have given excellent ratings on Google My Business and other platforms. Spotless Cleaning provides top-notch cleaning services, including end-of-lease cleaning, upholstery, and carpet cleaning.
You can opt for a great range of options that caters to professional carpet cleaning services in Canberra at competitive rates for your convenience.
Another business that offers trustworthy and reasonably priced carpet cleaning services in Canberra is Cleaning Wizards. They provide a selection of cleaning services, such as carpet, rug, and upholstery cleaning. Their carpet cleaning costs are reasonable, and they employ cutting-edge tools to produce excellent results. You can get in touch with them to get your carpets restored to their original form.
A locally owned and efficiently managed cleaning business in Canberra,
Canberra Carpet Cleaning provides expert and reasonably priced carpet cleaning services. They remove dirt and stains from carpets using safe and efficient cleaning products and their carpet cleaning costs. They have premium quality carpet restoration services to restore your carpets' lost shine.
How To Opt For The Best Carpet Cleaning Services In Canberra?
Here are some tips for selecting the best carpet cleaning services in Canberra:
Always Enquire About Certifications, and LicensesIt's imperative to choose a carpet cleaning company that is completely certified and licensed. Look for certifications from industry organisations such as the Institute of Inspection, Cleaning and Restoration Certification (IICRC). These organisations set absolute industry standards for premium cleaning practices and techniques, and cleaning service companies must adhere to them.
Read Across Online Reviews and Testimonials
Checkout the reviews and testimonials from previous customers can clarify the quality of service provided by the cleaning company. Refrain from trusting words; instead, look for their actual work feedback.
Look for reviews on the company's website and third-party review sites for instance Google My Business.
Ask for Referrals from Known Ones
Ask your friends, family members, loved ones or colleagues for referrals to any recognised carpet cleaning services they have referred to. Word-of-mouth references can be a valuable source of information for knowing how effective the service is in real life and can help you with your search.
Rely on the company's Experience and Expertise

.
Choose a carpet cleaning service company with the right experience and expertise in proper cleaning & restoring the type of carpet you have.
Different types of carpets require separate cleaning methods, so it's imperative to choose a company that understands the necessary cleaning requirements of your carpet
Compare Prices & Services of Companies of Your Choice
Research and then compare prices of the companies you have shortlisted and services offered by them to ensure you get the best value for the price. Be wary of companies offering quotes that seem too good to be true, as you might get low-quality service with zero results.
Verify whether the company is insured.
Ask the carpet cleaning company you hire about their insurance policies and certifications. A reputable company will offer guaranteed satisfaction and will ensure there are no cases of any damage to your property during the cleaning process.
Your carpets' longevity and appearance can increase by having them professionally cleaned. To select a trustworthy and reasonably priced cleaning firm, knowing the variables determining the cost of carpet cleaning services is crucial. Get a precise quote for carpet cleaning services in Canberra and compare their costs and offerings if you're seeking dependable and reasonably priced carpet cleaning services. Thereby you can select the best alternative for your needs and financial situation.
For carpet cleaning services in Canberra, contact Spotless Cleaning Services for a very affordable, obligation-free quotation!