Cleaning services In Woden Valley
Hire affordable, high-quality cleaning services in Woden Valley to make your house shine like new.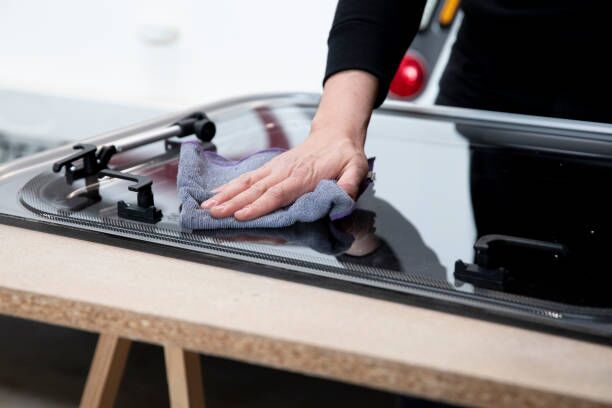 When you hire Spotless cleaning to thoroughly deep clean and restore the shine of your home get ready to be amazed by its transformation. We will thoroughly clean and sanitize your home covering all nooks and corners.
Experts advise the occasional hiring of a professional cleaner to prevent the spread of germs and illnesses. Your hectic schedule may cause you to neglect it over time, which results in an accumulation of grime, dust, and dirt that gets harder to clean as time goes on. When that happens, trained cleaners with the necessary experience, like those at Spotless cleaning services, immediately get it done in a hassle-free manner.
Our deep cleaning services involve a comprehensive procedure, unlike standard cleaning with soap and sponges. We thoroughly clean and sanitize your home using top-notch tools, supplies, and a well-thought-out plan. We promise that the work produced by our team of seasoned experts will be of the highest calibre. We can reassure you that we only use the best equipment and industrial supplies, and they are eco-friendly. Your home will be spotless and shiny thanks to the diligent and speedy work of our team with absolute expertise.
Spotless cleaning entails services like Carpet cleaning, stretching & repair, upholstery cleaning, mattress cleaning, and tile and grout cleaning in Woden Valley. We are a certified company in Woden Valley catering quality services to fix all your problems regarding cleaning. We are now available all across Woden Valley in Chifley, Curtin, Farrer, Garran, Hughes, Issacs, Lyons, Mawson, O'Malley, Pearce, Phillip, Swinger Hill, Torrens, and Woden.
To make your home sparkle, we are always available. We understand how important it is to you to make your home smell good and look nice because a home is where one feels most at ease.
We promise complete client satisfaction because we are a reputable cleaning service company.
So the next time you consider cleaning, save your time, energy, and financial savings and Call Spotless Cleaning right away.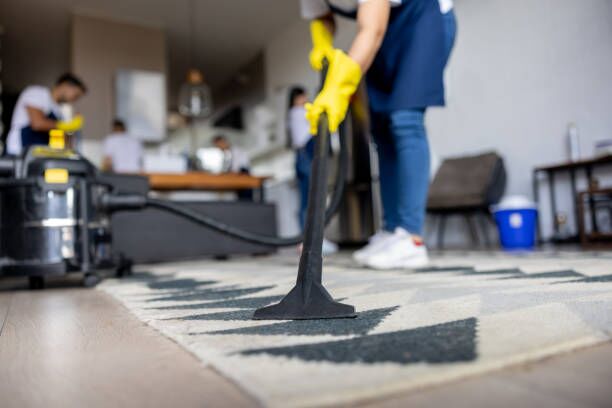 Get in touch
We Want To Share Our Location
To Find Us Easily.
keyboard_arrow_leftPrevious
Nextkeyboard_arrow_right