Cleaning Services in Weston Creek
Utilize the expert cleaning services in Weston Creek to achieve a shiny home in no time.
Using spotless cleaning to thoroughly deep clean and restore the shine to your home will completely transform it. We thoroughly clean and sanitize your house, down to the last detail.
In order to stop the spread of germs and diseases, experts occasionally advise hiring a professional cleaner. Because of your busy schedule, you might neglect it over time, which results in an accumulation of dirt, grime, and dust that gets harder to clean as time goes on. When that happens, skilled cleaners with the necessary experience, like those at Spotless cleaning services, quickly complete the task.
Our deep cleaning services involve a thorough procedure as opposed to routine cleaning with soap and sponges. We thoroughly clean and sanitize your home using top-notch tools and materials and a well-executed plan. We guarantee that the work completed by our seasoned experts will be of the highest calibre. We can assure you that we only use the best equipment and industrial supplies and that our products are safe for the environment. Your home will be spotless and shiny thanks to the diligent and quick work of our team of knowledgeable experts.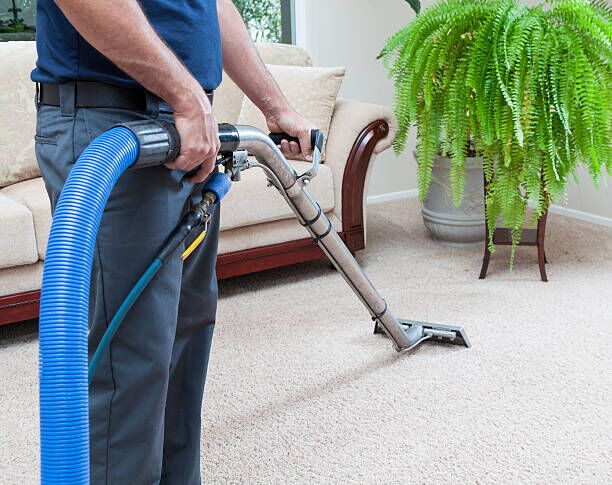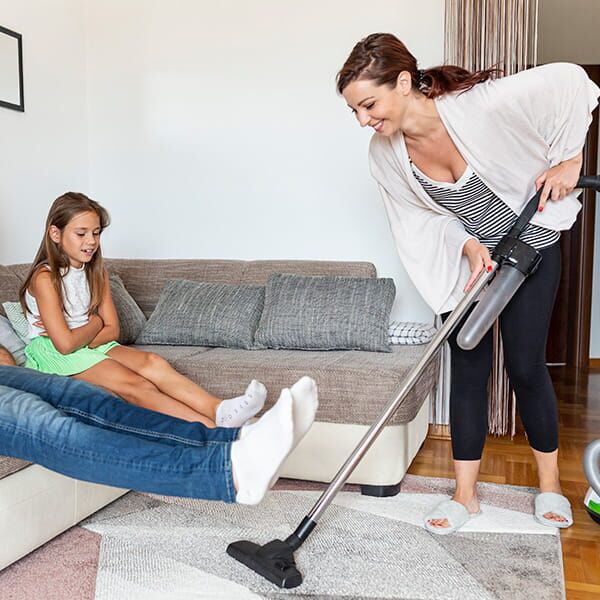 Spotless cleaning has exclusive services like Carpet cleaning, stretching & repair, upholstery cleaning, mattress cleaning, and tile and grout cleaning in in Weston Creek. We are a professional certified company in Weston Creek providing premium quality services to fix all your issues regarding your cleaning. We are now available all across Weston Creek in Chapman, Duffy,Fisher, Holder, McCubbin Rise, Rivett, Stirling, Stromlo,Waramanga And Weston.
To make your home sparkle, we are always available. We comprehend how important it is to you to make your home smell good and look nice because a home is where one feels most at ease.
We guarantee complete client satisfaction because we are a reputable cleaning business.
Therefore, the next time you consider cleaning, try to save time, energy, and money.
Call Spotless Cleaning right away.
Get in touch
We Want To Share Our Location
To Find Us Easily.
keyboard_arrow_leftPrevious
Nextkeyboard_arrow_right