Expected Household Cleaning Costs In Australia| 2023|
Are you hiring house cleaners for the first time? Then it is normal to be bugged with numerous questions like the average house cleaning cost. What kind of services can you expect, and what services won't be covered? What are the places of the house included in the house cleaning service? What is the hourly rate ?, What is the square foot rate, flat rate and per room rate? The cleaning cost rates differ on what factors, and the list is never-ending.
Don't worry. This article will guide you through all the confusion regarding house cleaning costs and services. We will cover the various kinds of house cleaning services, their price, the services they provide and much more.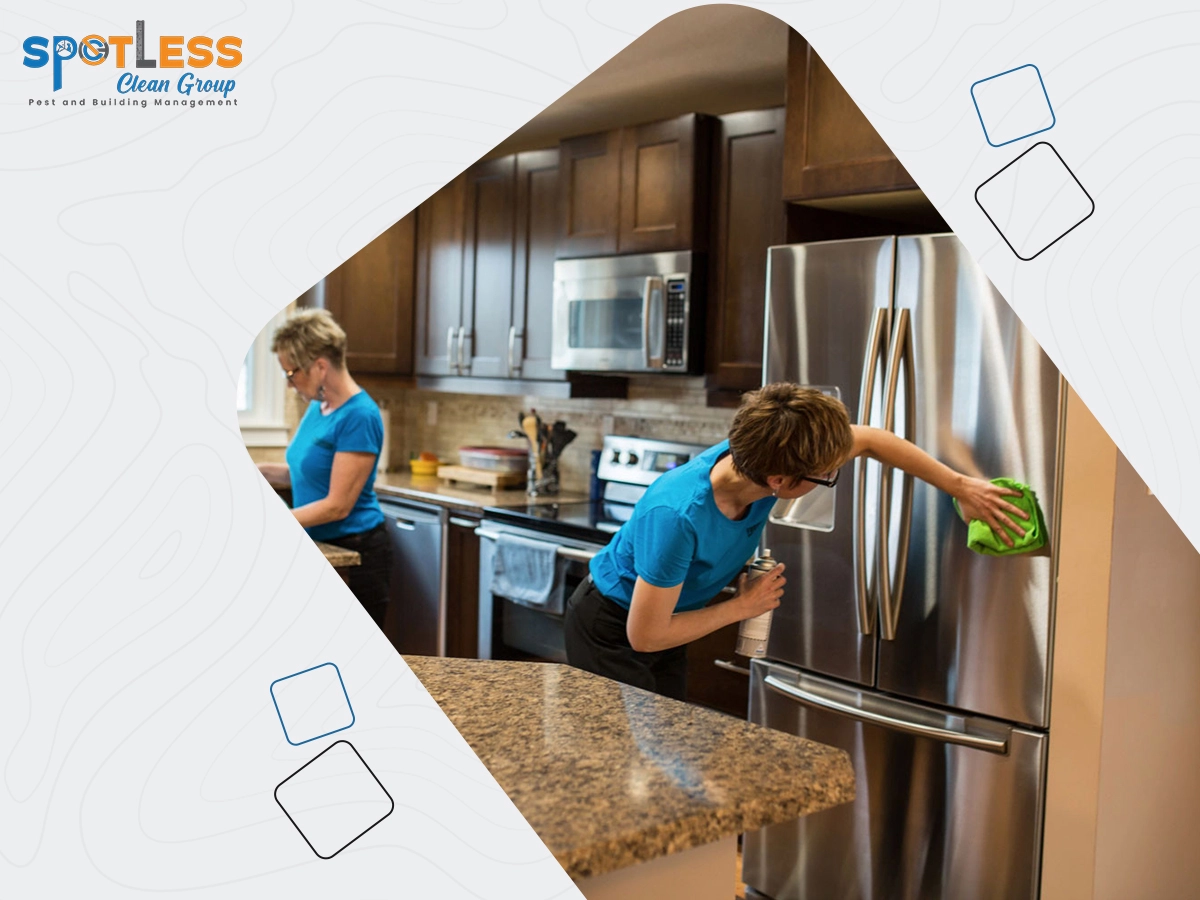 We have thoroughly researched to provide the most accurate information to ease your selection of the best house cleaner to satiate your purpose.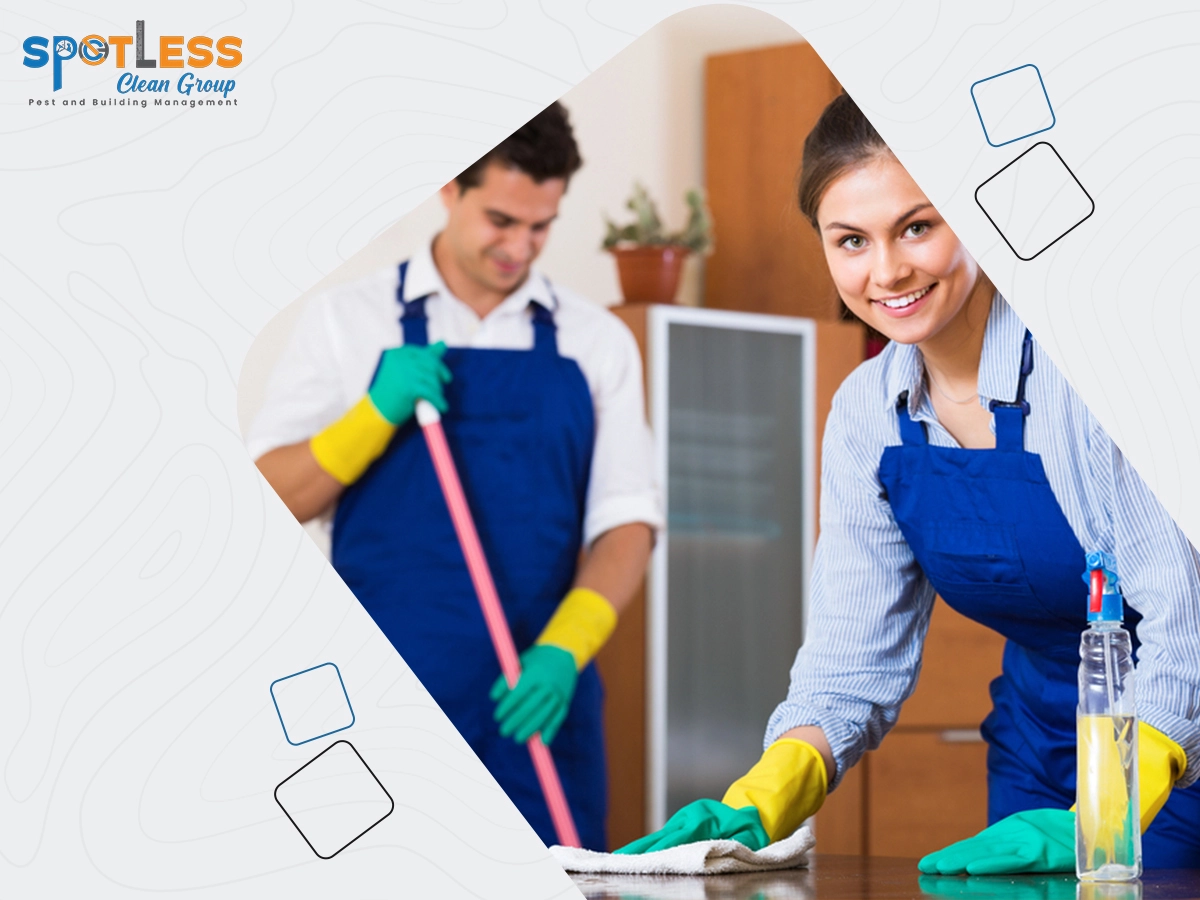 What is the Current House Cleaning Cost Rate In Australia?
Several factors contribute to the price of house cleaning in Australia. The prices vary between hourly rates of 30$ which entails a single-bedroom house of 200$ which includes up to 3 bedrooms. The price distribution is further broken down based on cleaner cost-per-hour flat and square feet rates.
The cleaning cost also includes factors like the kind of cleaning products they use, the number of cleaners they bring along and the number of hours they invest in your house cleaning.
The average cost is usually calculated based on the number of rooms your house contains. On average, a place with three bedrooms is usually charged 70$-180$. While a home with four bedrooms can be assumed to get covered within a range of 150$-250$, and for more than that, the cost goes above 250$. Most of the reputed cleaning companies use non-toxic, eco-friendly products made by their company for spotless Cleaning, so in that case, the cleaning cost prices are a little high.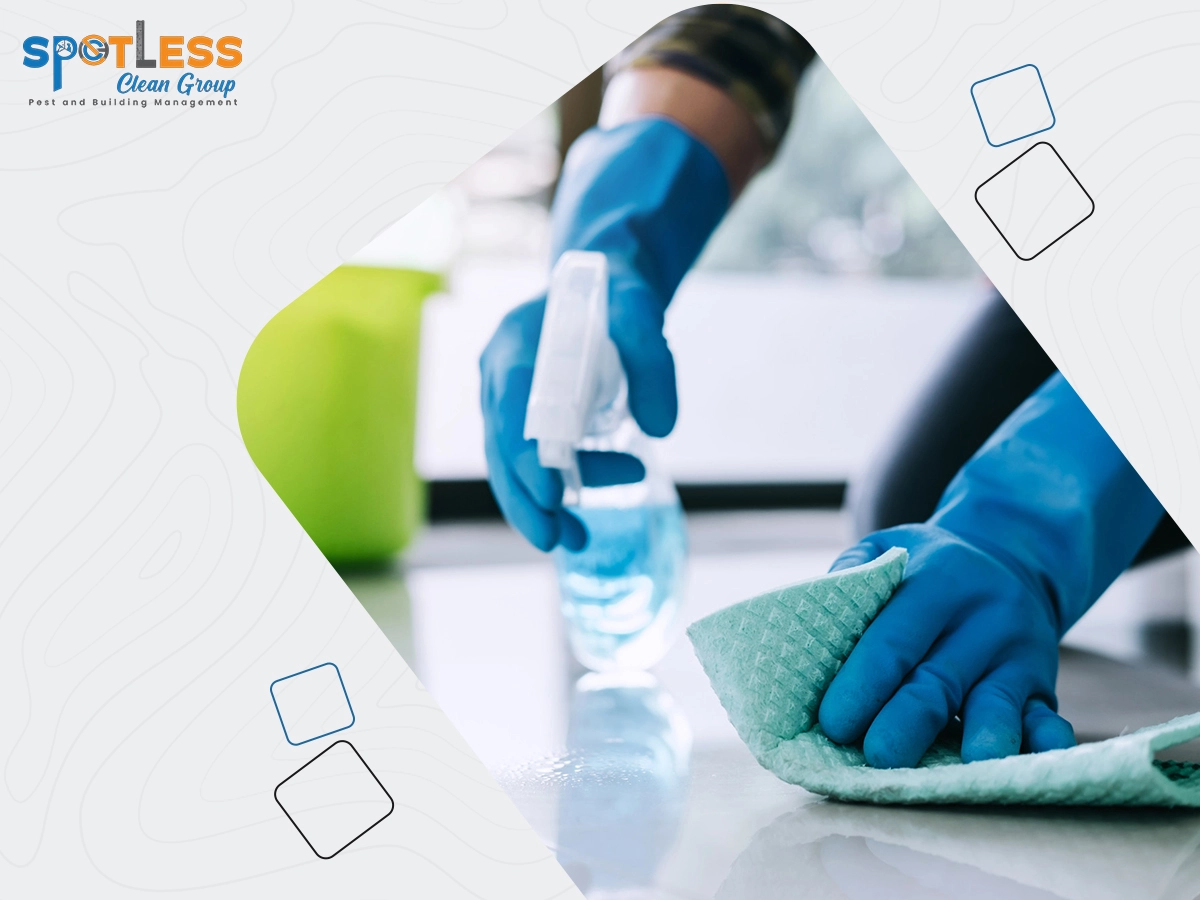 House Cleaning and Apartment Cleaning prices are more or less similar. The average cost for a studio or one-bedroom apartment is around 30$, while for two bedrooms, the prices are 60$-150$. These prices are calculated based on the essential cleaning job. This does not entail detailed bond cleaning or post-build Cleaning. To get a clear picture, consult a cleaning company and call them for an inspection. They can give you an average price range based on the area covered by your place.
So here is an average overview of the industrial price range :
Apartment Cleaning- $100-$170

Ceiling Cleaning- $50-$200

Carpet Cleaning- $60-$200

End of Lease Cleanin- $120-$700

Floor cleaning-$30-$120

Fridge cleaning- $20- $50

Tile and grout Cleaning- $100-$250

Window Cleaning -$30-$150
What services are Included In essential House Cleaning?
Basic house Cleaning includes a detailed process to keep your house's nooks and corners squeaky clean. The service and places where house cleaning is required are mentioned below:
Kitchen
-Thorough Cleaning of kitchen surface, stove tops,
-Cleaning cabinets, ovens, and kitchen appliances.
-Cleaning of kitchen sinks and dishwasher.
– Complete disinfection and deodorisation of all kitchen surfaces.
Bathroom
-Tile and grout cleaning
– Washing and cleaning all bathroom surfaces and appliances
– Cleaning countertops.
– Getting rid of grime or moulds.
Living Room
-Cleaning of living room
-dusting and vacuuming surfaces
– upholstery cleaning
-.Cleaning carpet cost is included separately
-Making of Beds
Overall Cleaning of the House
The dusting of all exposed surfaces

Mopping of floors

Vacuuming

Carpet clean

Emptying Trash.
What services can you not expect from the Cleaning Company?
It is always better to be aware of the services you cant expect from the cleaning company. This would avoid any disagreement at a later stage. Below mentioned are the benefits that usually are not covered by cleaning companies those are:
Cleaning of fragile items in your house.

Mowing of Lawn

Roof and roof gutter cleaning is addressed to roofers, not home cleaners.

The cleaning companies do not do any repairs.

Painting of the roof or your house walls is never covered by cleaning companies.
How beneficial are House Cleaning services, and how can you opt for the right one?
House cleaning Companies like Spotless Cleaning use high-end products and advanced equipment to clean your house. The professionals have been trained with the latest techniques, so they have a significant amount of expertise and experience to deliver you a clean, spotless, germ-free and shiny house quickly. We are a company that offers affordable cleaning costs with no compromise on the service quality as e value all our customers.
You might think of attaining the same level my Cleaning on your own, but let us give you a reality check; it will take up your entire weekend to clean the mess, leaving no time for yourself. Also, when you engage with this task, you might need to be made aware of every cleaning product's uses and functions, so you can end up using more products, reducing your chances of making the process affordable. We suggest you get occasional Cleaning by professionals to avert the stress and unnecessary hard work due to Cleaning.
While choosing a cleaning company, make sure to have this checklist ticked before you opt for the right one:
Make sure the company is certified and insured.

Check for testimonials and reviews of the company.

Check the company's credibility with some thorough research.

Select the services you want. Don't let them put words in your mouth. That decision might lead to regret later on.
I hope this information has been helpful. Spotless Cleaning is a Certified Cleaning Company in Canberra that has been catering to premium cleaning services for over a decade. We consider your problem our own, so we deliver a service that leaves no ground for regrets.
For any queries regarding Cleaning, call us right away. We will be glad to help you out.